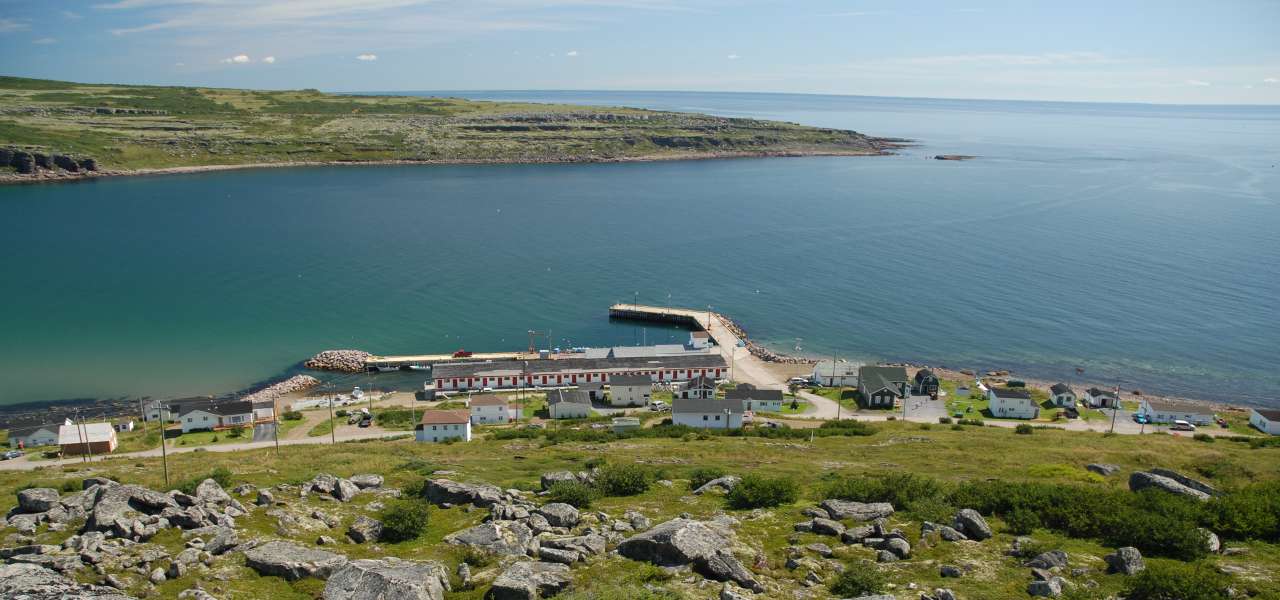 Harbour entrance at L'Anse au Clair. Beyond is the Strait of Belle Isle.
Welcome to L'Anse au Clair - Labrador
L'Anse au Clair is a town on the southern coast of Labrador, in the Canadian province of Newfoundland & Labrador.
The town is governed by a volunteer council and provides a range of modern-day services for its residents.
Find out more at the Town Office.
First occupied thousands of years ago by aboriginal peoples, L'Anse au Clair has a long and diverse history.
Easy access to the rich marine resources of the Strait of Belle Isle attracted fishermen from European nations for centuries.
Explore more about our Heritage & Tourism.
Latest Town News
Posted 27 April 2020, 3:19 PM NDT
Thank you to the International Grenfell Association for approving the Town's application for funding to purchase Fire Equipment. The funding approved was in the amount of $22,500.00.