About the New Town Centre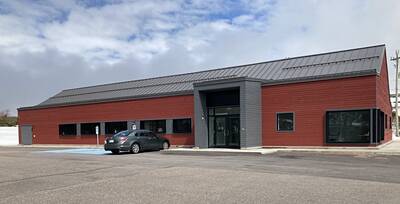 A new town centre was built in 2018, replacing the old town centre that was destroyed by fire in 2016. The provincial government contributed over $1 million, and the town about $720,000 -- including some $520,000 from insurance.
The new town centre houses the town office and council chambers and also includes a large community room, family resource room, warming kitchen, washrooms and storage/work rooms. For details see the new town centre floor plan (PDF).